The Baby Nation Features She Got Guts
Baby Nation, is a podcast perfect for our family. They highlight the "inspiring and vulnerable stories of parents caring for a child with a medical diagnosis." This week, Baby Nation interviewed the parents of the most inspirational 2 year old I know, Adeline Belle.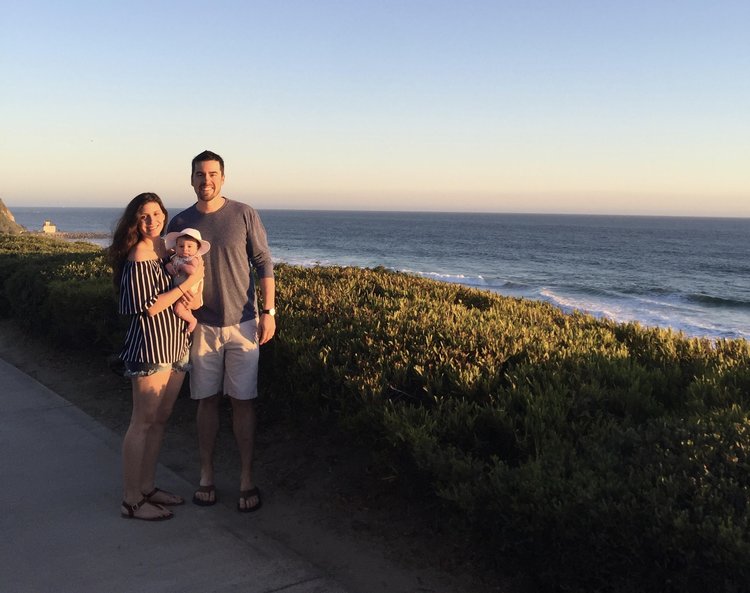 is a podcast created by Ivan and Samantha Alber from Southern California. They are new parents themselves and were inspired to start this podcast after visiting a relative in the NICU. They decided to give a platform for parents to tell their stories and to connect businesses and organizations who are creating products for children with a medical diagnosis.
I was a bit nervous but interviewer Ivan made us comfortable immediately. We talked about how we felt the night Adeline was born, feelings of Post Traumatic Stress, where we find support networks, and John even had to say what my superpower was!
And if you like it, give them a positive review on iTunes!