S.S.S. (Shop Small Saturday) with "From Mini to Moose"
This September for NICU Awareness Month we teamed up with several small shops to spread awareness through social media posts, some businesses created items inspired by preemies, we had a giveaway, and also raised money for Sinai NICU, where Addie Belle spent 114 days. Some of these shops went the extra mile and participated in all facets of our collaboration, and most importantly made donations to Adeline's NICU from the proceeds of the items they sold. One of these shops was From Mini to Moose, who could not be a better business to collaborate with for #NICUawarenessmonth.
Adeline is wearing a onesie made by From Mini to Moose that comes in preemie sizes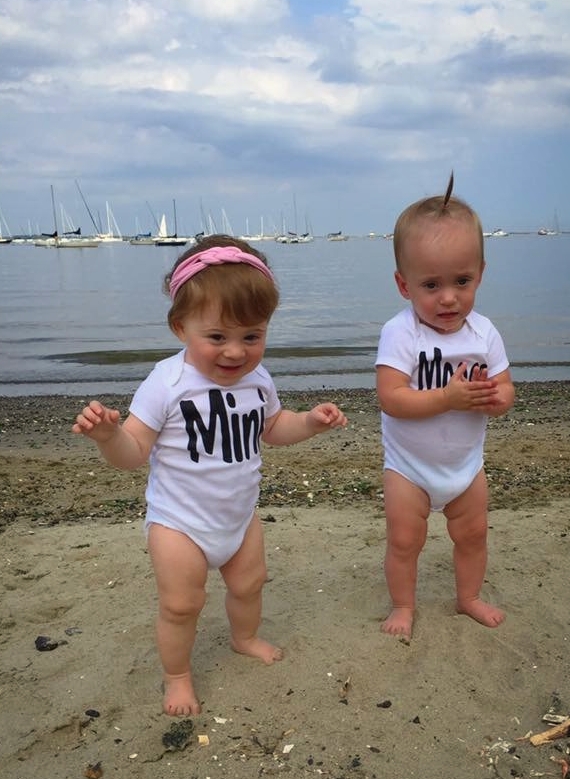 is business founded by two NICU Moms looking to help other parents and families within the NICU Community by creating preemie inspired clothing. Both owners Samantha Evans & Colleen Weimer gave birth to premature babies within a year apart.
From Mini to Moose is a blog, small shop selling preemie inspired clothing for premature babies, parents & siblings of premature babies, & NICU nurses, and has a philanthropic part of their business, Special Delivery. .
From Mini to Moose - Special Delivery project is my favorite thing about this business, as they donate seasonal onesies to local NICU's. They recently sent onesies for premature babies who were affected by Hurricane Harvey in Texas. You can also read more about what the Special Delivery Project accomplished this past August.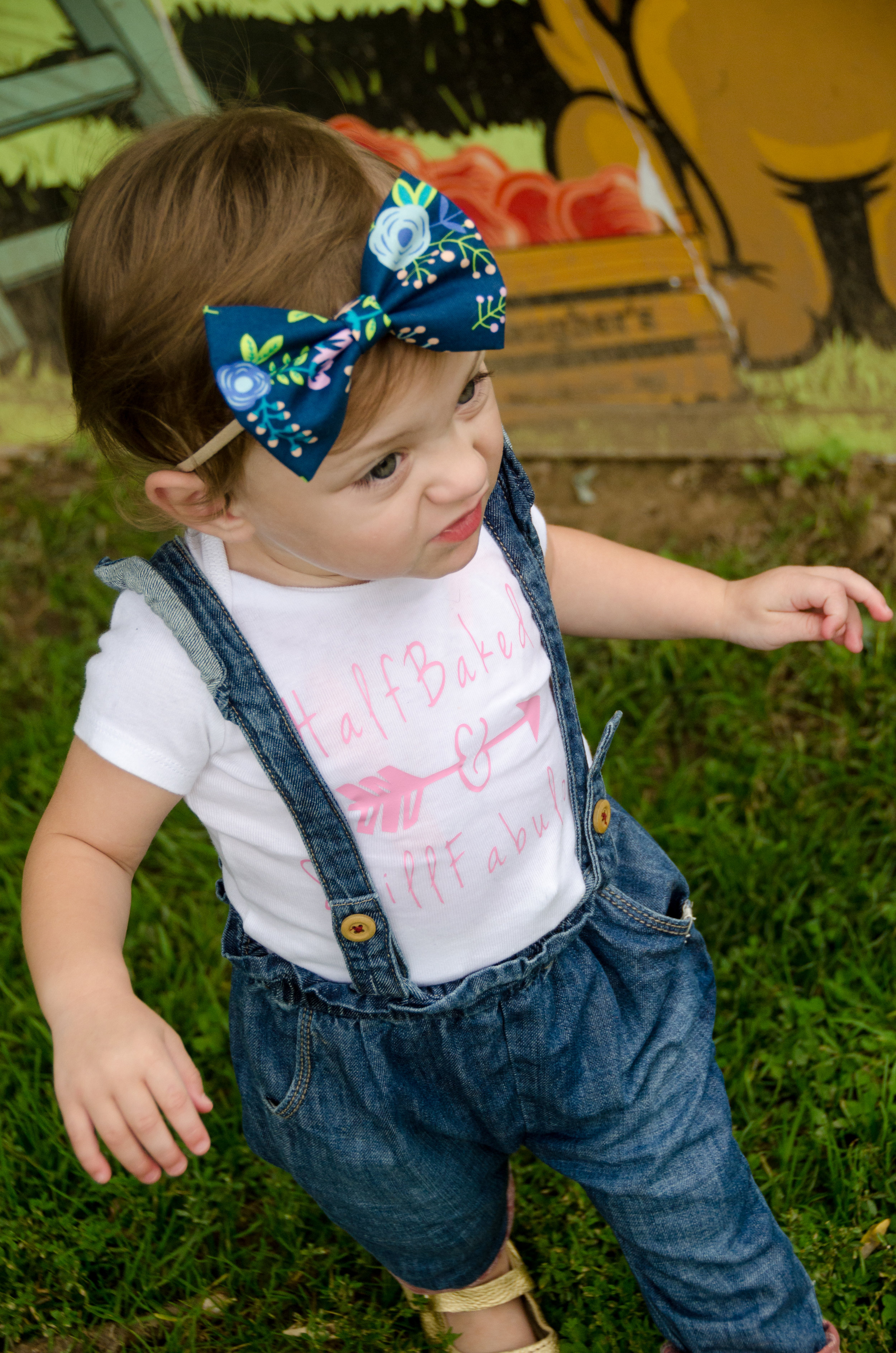 Owners Colleen & Samantha,
share that they get their inspiration for new clothing items from premature babies, such as Adeline. One of their biggest challenges is that they both have full time jobs, are mothers to toddlers (enough said!), in addition to running this business. If they had all the money in the world, they would focus more on their philanthropic project and focus less on sales.
They joined forces with She Got Guts this September because they understand what it like like have a premature baby in the NICU. Adeline is wearing one of their onsies and it reads, "Half Baked and Still Fabulous". I wish there was a shop like this when Adeline was in the NICU because she would have owned them all! We are pleased to offer She Got Guts readers a special discount and you can use the code SHEGOTGUTS at checkout to get 15% off.
To read more about the other small shops who participated click here.