Top 10 Tips for Traveling with TPN
Traveling with a medically-complex person is a lot of work. It can be overwhelming and sometimes terrifying. This past May we took our first family vacation to Cabo Rojo, Puerto Rico with a toddler who's on both Parental and Enteral Nutrition. Although I knew we needed a break, time to get away, quality time together as a family - I was scared #af! I'd be a complete hypocrite if I said I didn't think about canceling the trip 100 times. When we left the runway, with her home team getting smaller and smaller behind us, I felt a combination of anxiety and nausea. Scary stuff.
But man, it was SO worth it. Since then, we've flown with her multiple times (mostly for medical reasons) and it gets so much easier. After that many flights under our belt, my biggest concern is starting to be back to asking how long before cocktail service starts. Medical stuff aside, travelling with a toddler in general is no joke! Add the medical stuff on top of that and it can be seriously stressful.
As we get closer to our second family vacation (Disney), and as I'm finalizing plans and arrangements, I know this routine well. And now, my hope is to show that if I could travel with my obsessive worry and anxiety about every possible thing that could go wrong, then you can do it, too.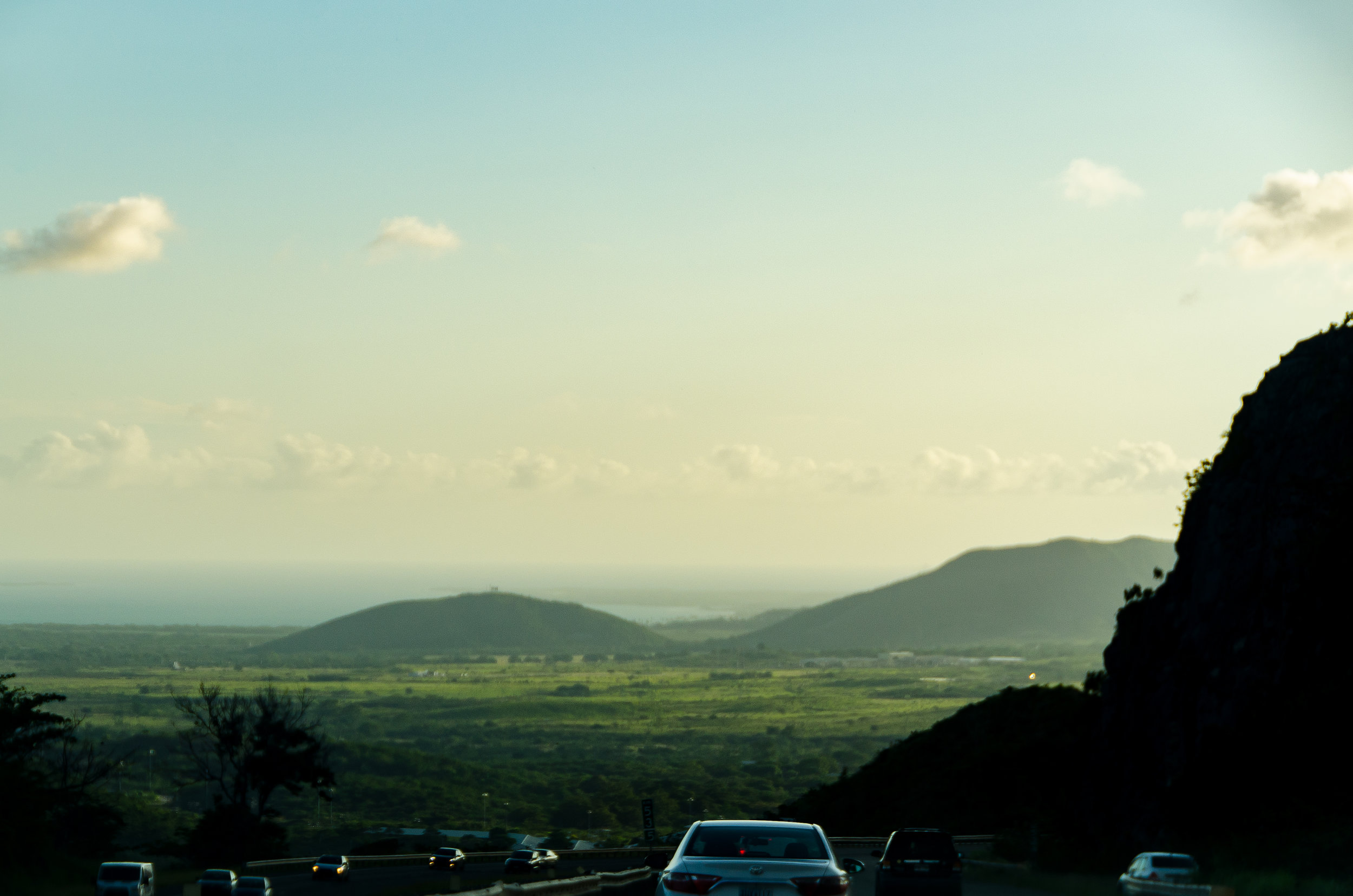 1. Communicate with Your Medical Team
(Again, and Again, and Again)
Begin talking with your team before you book your trip. Talk with your GI, medical supply company (DME), and any key specialists on the team. Collect all your thoughts, questions, and concerns in an email and then schedule an appointment so you can discuss it all in person. Tell them about the location, length of visit, figure out the best way to contact them while away. For us, we needed to determine whether Adeline was stable enough, if she could go two weeks without her labs checked, etc. Our team was concerned about us leaving the continental US, since none of their patients had ever done that before. What do we do…if her GJ tube breaks? If her catheter has a tear? If she has a fever?
We also asked them for a letter of medical necessity briefly explaining some of Addie's diagnoses and outlining the types of supplies and medications she needed. This is something you do not need because of HIPPA, but is something we just felt more comfortable traveling with.
You'll also want to discuss logistics with your DME and make sure you can have enough supplies delivered beforehand and see how quickly they can get you supplies in case something happens. (e.g. a pump breaks, you're delayed in your return, etc.)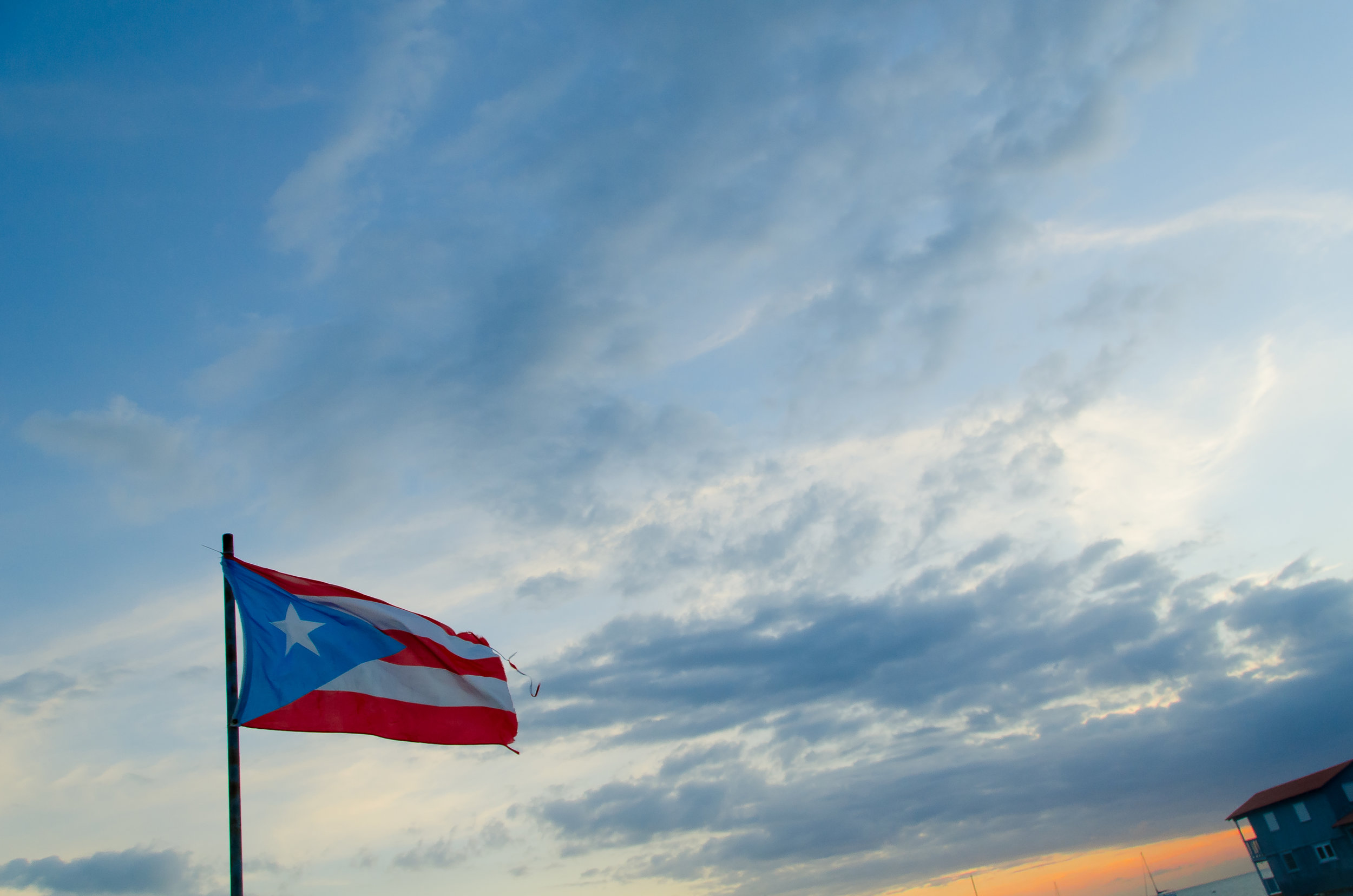 2. Consider the Location and Do Your Research!
Consider the location and the quality of their medical care before you choose somewhere to fly! I preferred a children's hospital since they'd have more specialists with experience with Pediatrics, but that's not always possible. Before traveling, hop on your computer and research the area hospitals. See if other parents that you're connected to have any experience in the area. My Short Gut Syndrome's Family Support Group had a few people who lived or had traveled to Puerto Rico and I got a great recommendation for a children's hospital. It wasn't the closest to where we were staying at almost 3 hours away, but it was the best if there was something that required attention that could wait that long and where she was stable enough to handle the trip. With Addie, for most situations that require hospitalization, that distance was manageable. We did make sure we had a back-up in case there was a true emergency that made that trip impossible. Many hospitals have support specialists or liaisons whose primary job is to communicate with international/travelling patients. It's definitely not comfortable cold-calling these places and starting the conversation. It just felt weird to say, I want you to learn about my child who's not a patient and might not ever be, but yeah… Put those aside though and spend some time talking with this liaison, and ask questions; How many GI's are on staff? What type of emergency coverage do you have? Do you have an English-speaking translator? Do they work weekends? Do you serve children with broviac catheters and (T)PN? Do you have experience managing CLABSI? Does your GI or surgery staff have experience repairing lines? This last one was a big shock. We learned this hospital typically replaced broviacs if there was a tear and they didn't carry repair kits. I'd be lying if I said this didn't totally me freak out and make me want to immediately cancel.
We decided with our team that if her line broke and she showed no signs of infection we'd just fly home immediately. At a 4-hour flight, we figured we could be from beach to home hospital in under 12 hours – an acceptable period in all our minds. We also booked our flight on Southwest specifically for this reason – their cancellation/rebooking policy is perfect for medical families that might need to extend or end a trip early.
The patient liaison also connected their Pediatric Surgery director with our doctor and they coordinated a call between their pediatric surgeon and our GI.
Doing all this in advance, researching, putting in the work before the trip – we felt like we covered all possible bases and had contingencies in place for anything that could happen.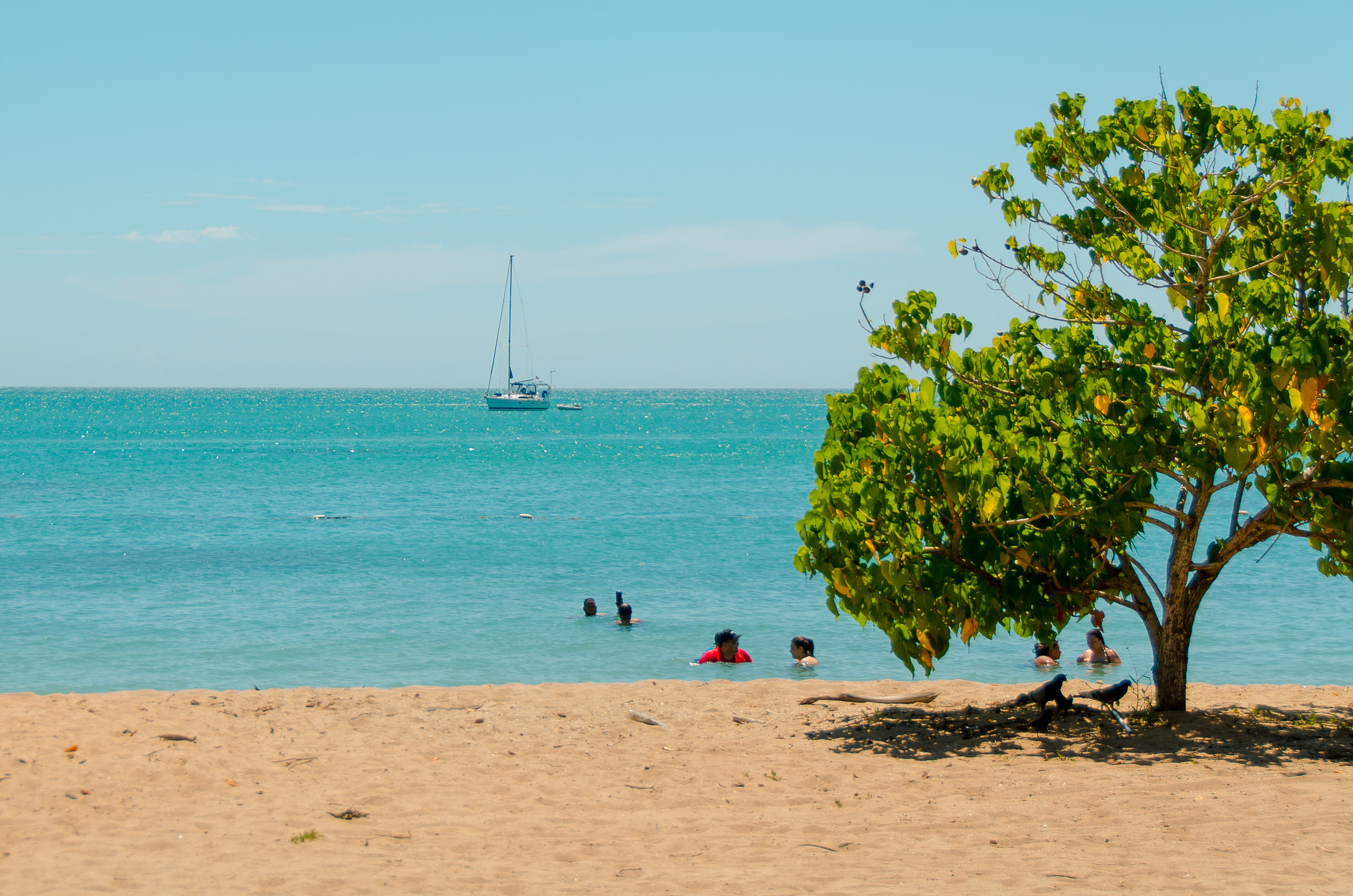 3.Coordinate with Your Durable Medication Equipment (DME).
Prior to booking, I was on the horn with our DME. I wanted to understand what type of delivery limitations they had. Our company said they'd attempt delivery to PR but indicated there'd probably be an extended shipping time. Since our PN is only good for 7 days, coupled with that delay, once it arrived we'd only have 4 days' worth. In our situation, we figured it'd be better not to receive multiple deliveries and just carry on all our perishable supplies for our 7-day trip.
I set up early delivery of non-perishable TPN supplies, called our DME to confirm, and asked for extra supplies to bring along. With Boston, delivery is not a problem. In general, I'd recommend traveling with a backup pump, charger, and two extra days' worth of supplies. The last time we traveled to Boston, we got hit with a Bomb Cyclone and 2' of snow, so yeah…
Be prepared.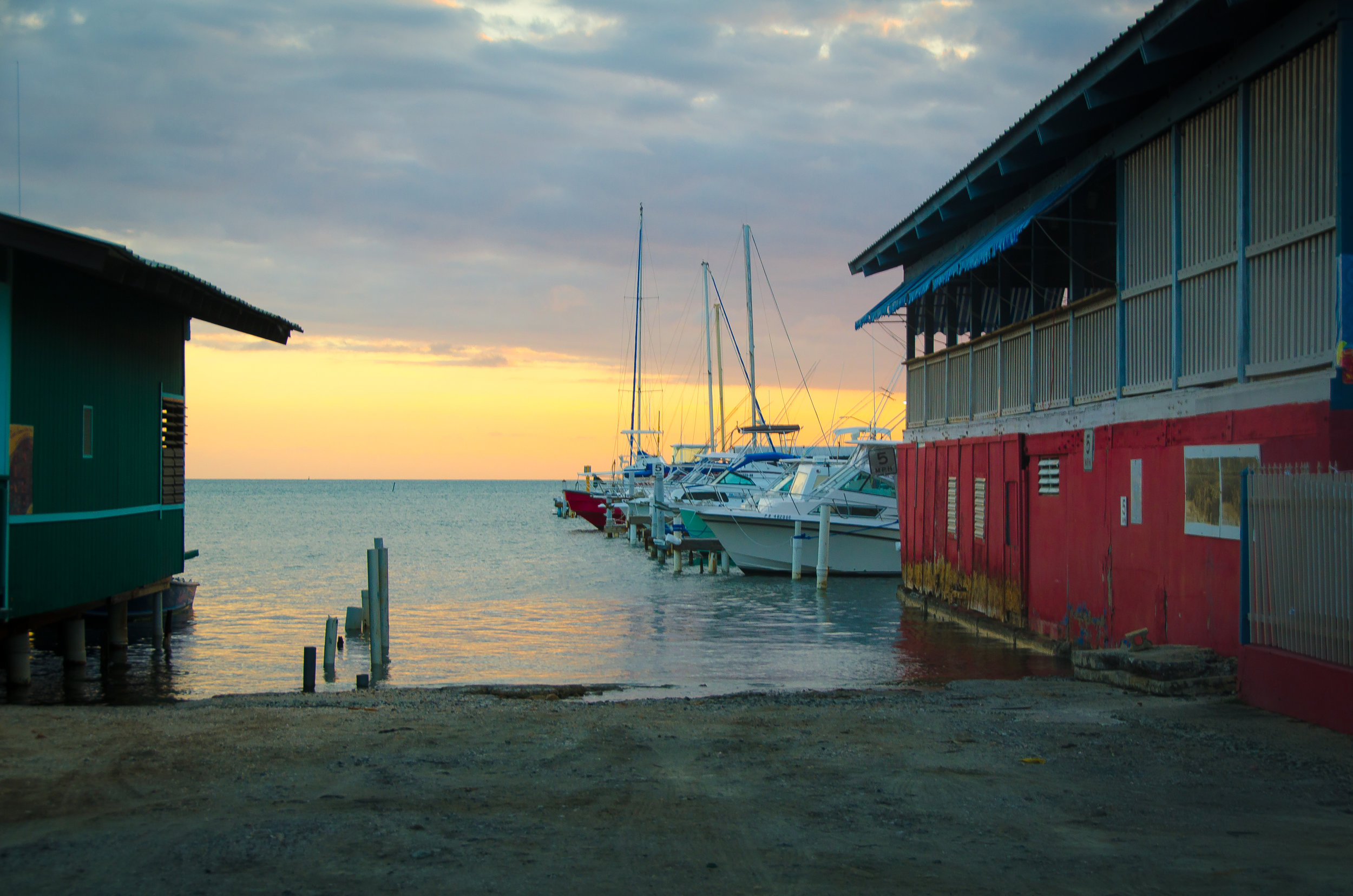 (at Least 72 Hours Before You Fly).
TSA has a special help line designated for with travelers with disabilities, medical conditions, and other circumstances; anyone who needs assistance or special-handling during the security screening process. Because Adeline would be connected to her PN and be receiving feeds via GJ tube during security, we called them so we'd know what to expect. They told us to give ourselves an extra hour to get through security, that most likely we'd all be patted down by airport security, and that someone would be handling all our non-scannable supplies.
We set up an appointment with a Passenger Support Specialist (PSS) to meet us at security and help us through the process.
I'll be honest, this has been hit or miss in terms of smoothness and effectiveness. Most of the time we fly out of BWI and we've never had a TSA person be available but supervisors are generally equipped to help us. And knowing the words to say to get what we're looking for at least gets us something. Boston's Logan airport has been amazing, so it really differs based on airport and availability of staff.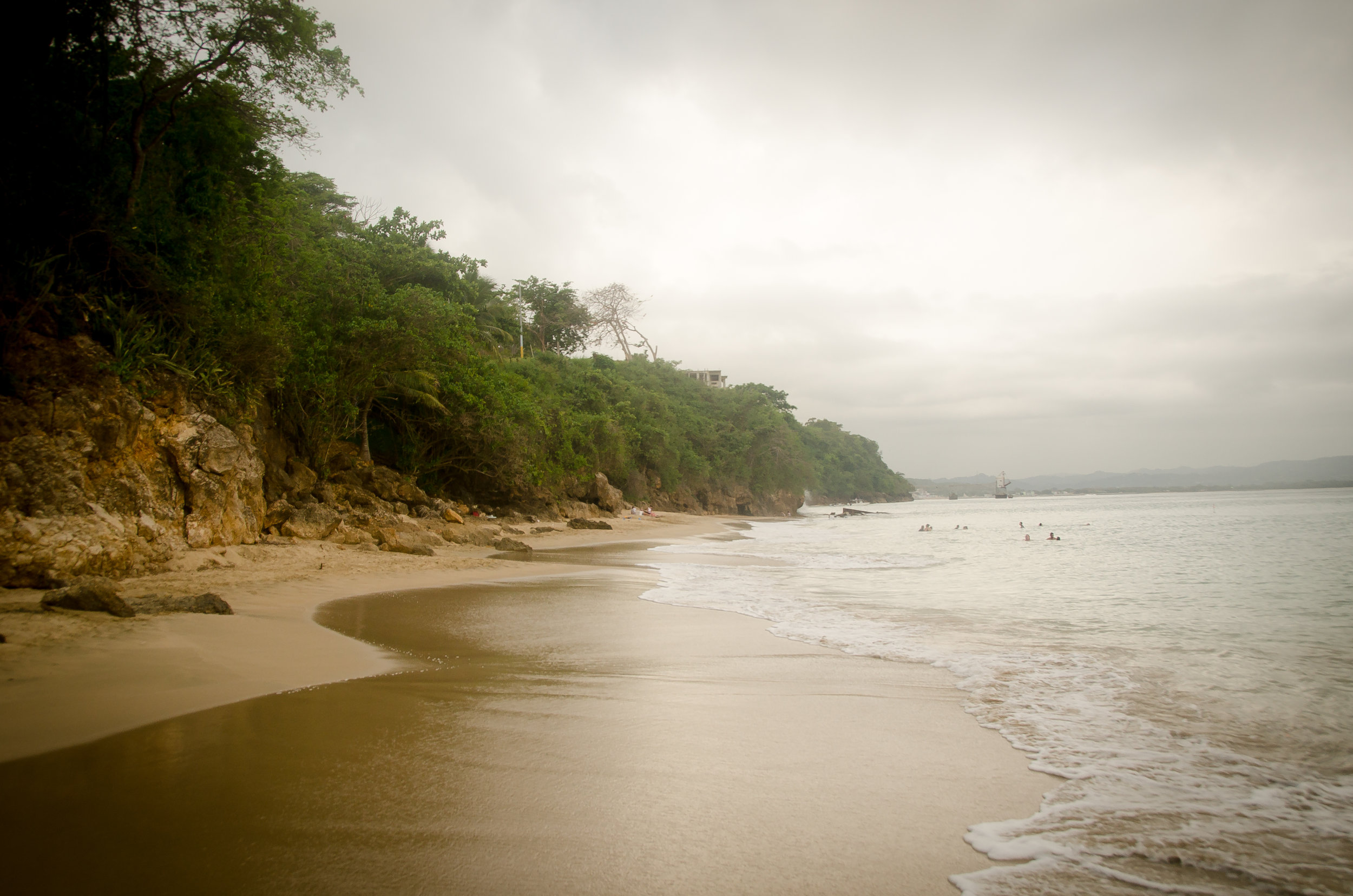 For the reasons I mentioned around flexibility, we fly Southwest, and they've always been extremely accommodating. One thing to keep in mind (that Southwest told us) is that medical carryon bags don't count towards your carry-on limit if the bag contains only medical items. We check-in at the gate and indicate that we have special needs, and receive pre-boarding tickets at no additional cost, so we're able to board before other passengers. On a Southwest flight, making sure you get that coveted overhead bin spot for your carryon is a must when you're travelling with all the crap we have…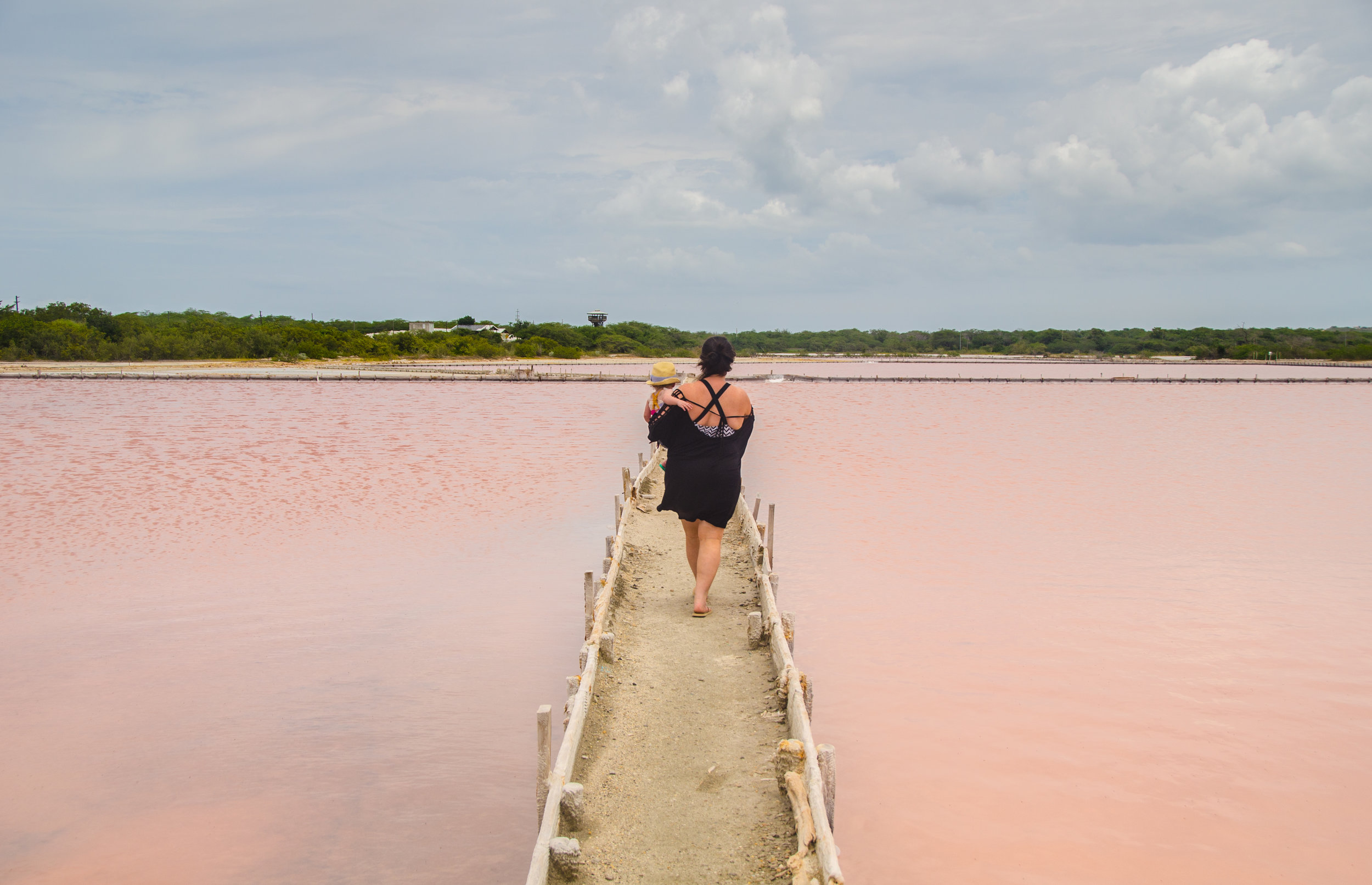 6. create a Packing System
On our first couple of trips, we had the worst luggage you could possibly have for people carrying all this crazy stuff. Travelling with kids always means a lot of crap, but kids with medical issues bring the crap to a whole 'nother level of crap.
Our hodge-podge of luggage items didn't match, weren't durable, weren't transported easily, weren't easily searched or consolidated…it was a hot mess. Between her, the stroller, the feeding bag, the cooler bag, the diaper bag, medical supply bags 1 and 2…and our regular luggage, we looked like a homeless family. The only thing we were missing was the shopping cart and the voices in our heads.
We decided this year to invest in good quality luggage in lieu of fun Christmas gifts for each other (#adulting) and create an organizational system to make packing and transporting easier, safer, and less homeless-y.
We're going to do an entire post dedicated to that luggage and the packing system, but for now my advice is to have luggage items that are easy to travel with (i.e. wheels are a must), easy for TSA to search and for you to repack, and that are sturdy enough to handle the rigors of travel and keep your supplies in-tact. Make lists, and then lists of your lists. Double check yourself, pack minimally, and anxiously await our blog post with our medical travel system!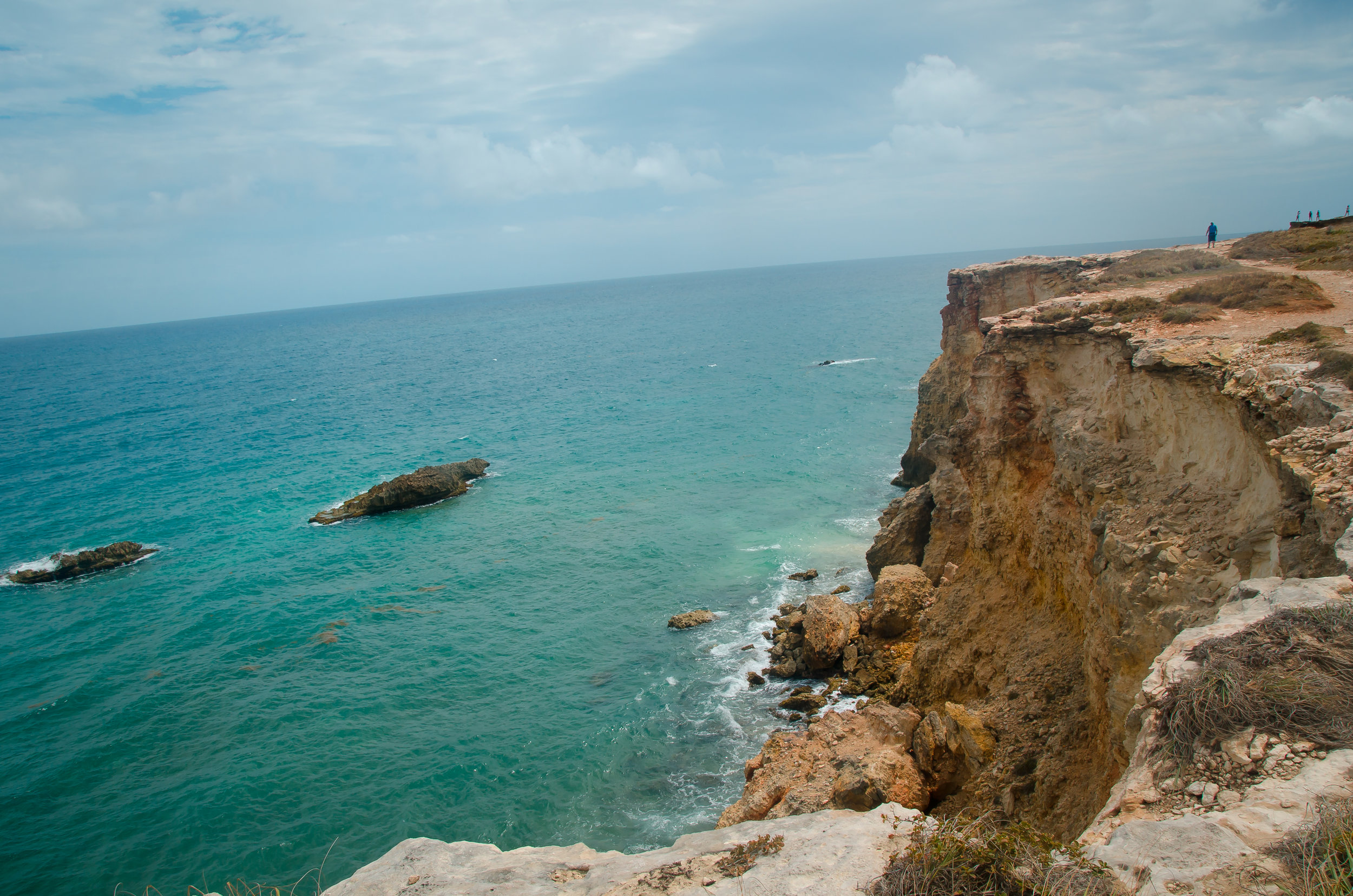 7.Carry-On Necessities and Mail Ahead
Don't check anything you need in terms of medical supplies. Check your diapers, but carry on your dressing kit. Carry cold meds and perishables with you, check the yogis and puffs. Remember, medical carryon bags don't count towards your carry-on limit (if the bag only contains medical supplies).
We've had issues twice with non-medical luggage in the 5 times we traveled with Adeline, and it's just not worth the risk of losing supplies. You can take as much as you can carry, so take advantage of it. You can wear your underwear inside out for a couple days and you can brush your teeth with your finger. But you can't hang TPN with thoughts & prayers…
It's just not worth the risk.
When you can, mail supplies ahead. We sent diapers, wipes, bed pads, sposies, formula, and many or our larger, non-perishable, non-medical items to Puerto Rico ahead of time and had a trusted person pick them up. This freed up a lot of space and saved John's shoulders & back.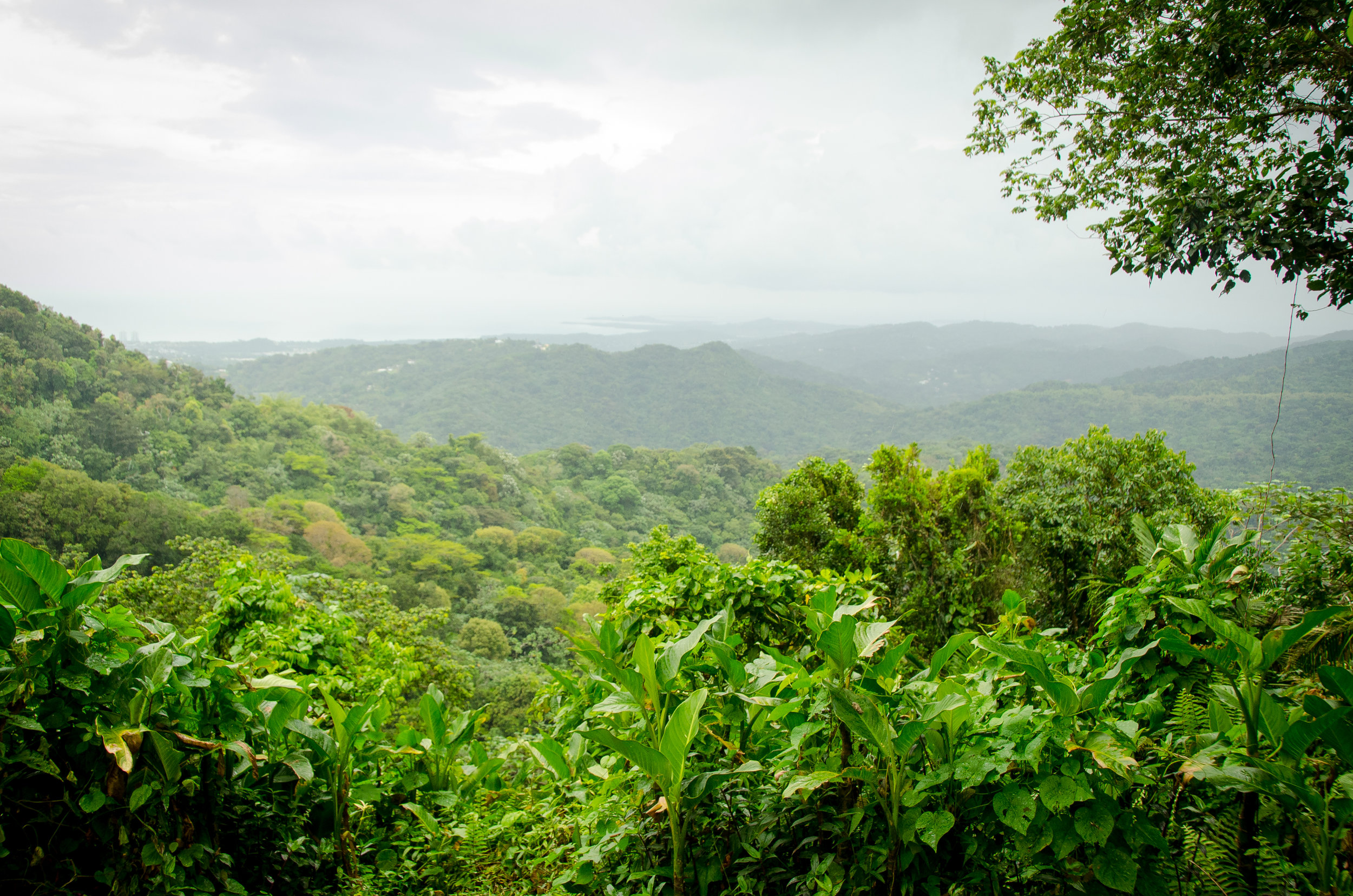 8. Consider Travel Insurance
We've never personally done this, but it's worth considering. Each time we've traveling, things have been able to be cancelled without fees. If you have read this far down, your life with this condition is probably as unpredictable as ours. So, if your travel can't be postponed or cancelled without losing all your monies, I'd consider travel insurance. You've got enough to worry about without having to feel your wallet bleed if something happens.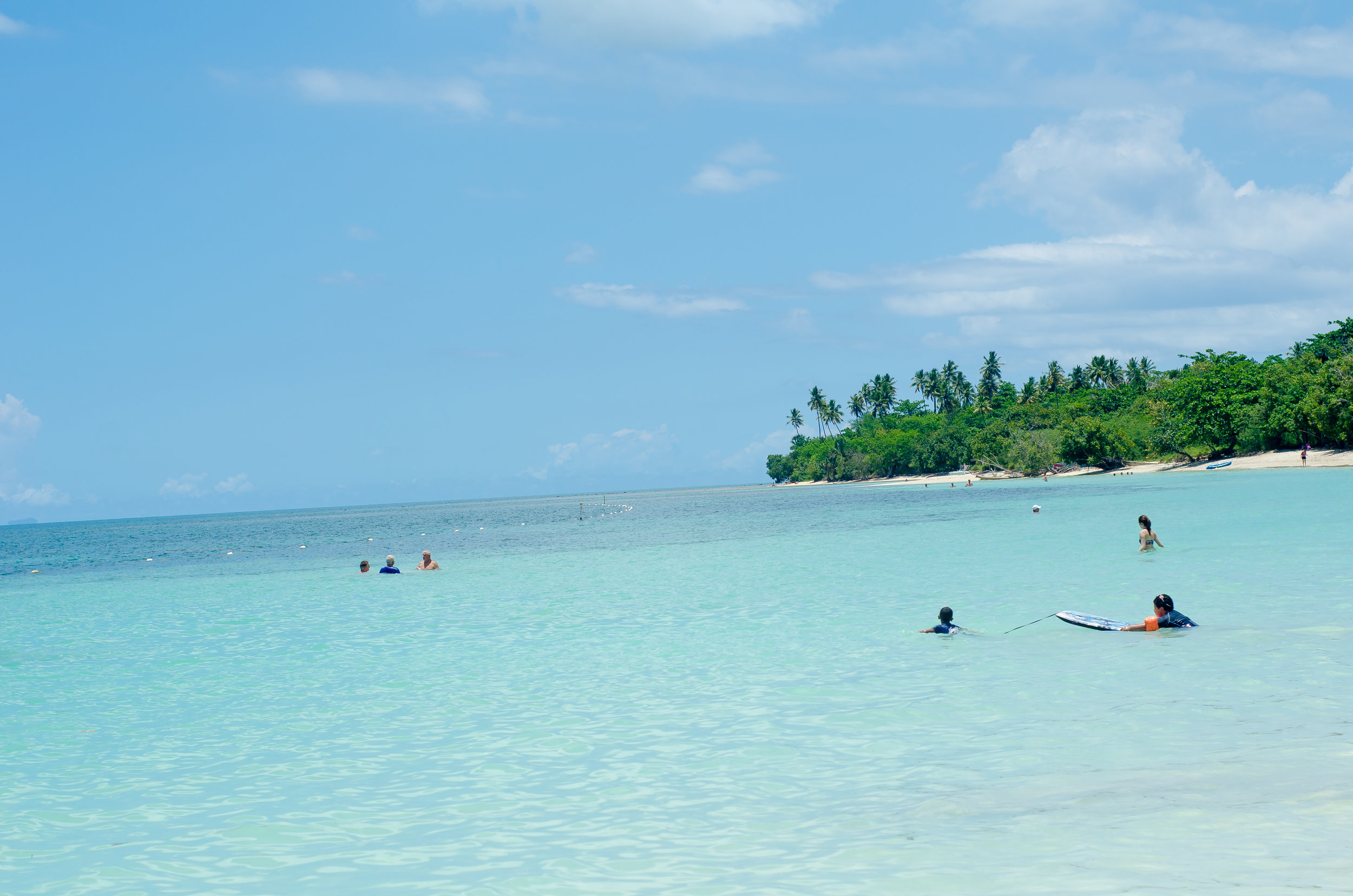 9. Prepare for the Worst, Hope for the Best.
I think the best thing you can do is to prepare for the worst, but hope for the best. If you have a plan for all situations, you'll be better prepared and be able to handle whatever life throws at you. If the worst doesn't happen, you've learned enough to write your own blog post.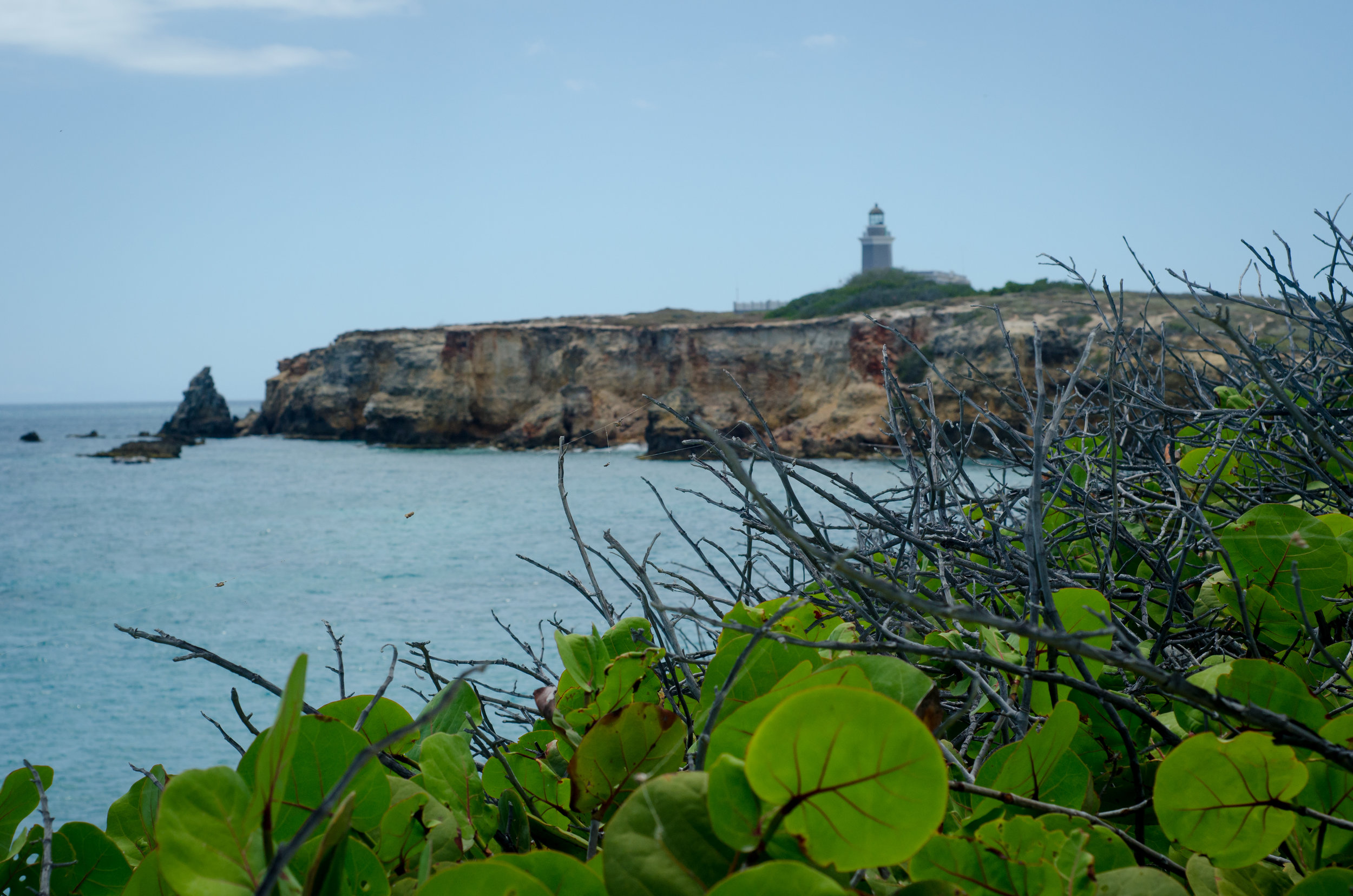 10. Have Fun and Live Your Life!
There's nothing better than spending quality time with your family and friends. All of this is worth the planning, the anxiety, and time it takes to this all happen. You won't get two chances at life and neither will your kid. Don't waste it because you're worried about what might happen. Plan for it, face it head-on, and live your life.
(All photos used in this article are from our trip to Puerto Rico)