Hot & Cheesy Taco Dip
This taco dip is a staple at every family party we have. You can pretty much guarantee that if you are invited to my mom's or Aunt Kelley's, there will be this hot & cheesy taco dip. It's even more of a guarantee that myself and my cousins will be hoarding around it, cocktail in one hand, tortilla chip in another, scooping up every last drop.
Why is this a staple? It's takes about 10 minutes to prep (another 10 to heat), it's affordable, and cheese and cheese and chili are delicious and goes with pretty much any cuisine. We actually went out this last Saturday night (a rarity for this Durfee family), for Cinco De Mayo and I brought this dip to the tequila and taco party. Before I share this goodness, I want to shout out a thank you to Mexico for helping the North win the Civil War which is the real reason we are celebrating Cinco De Mayo, Salud!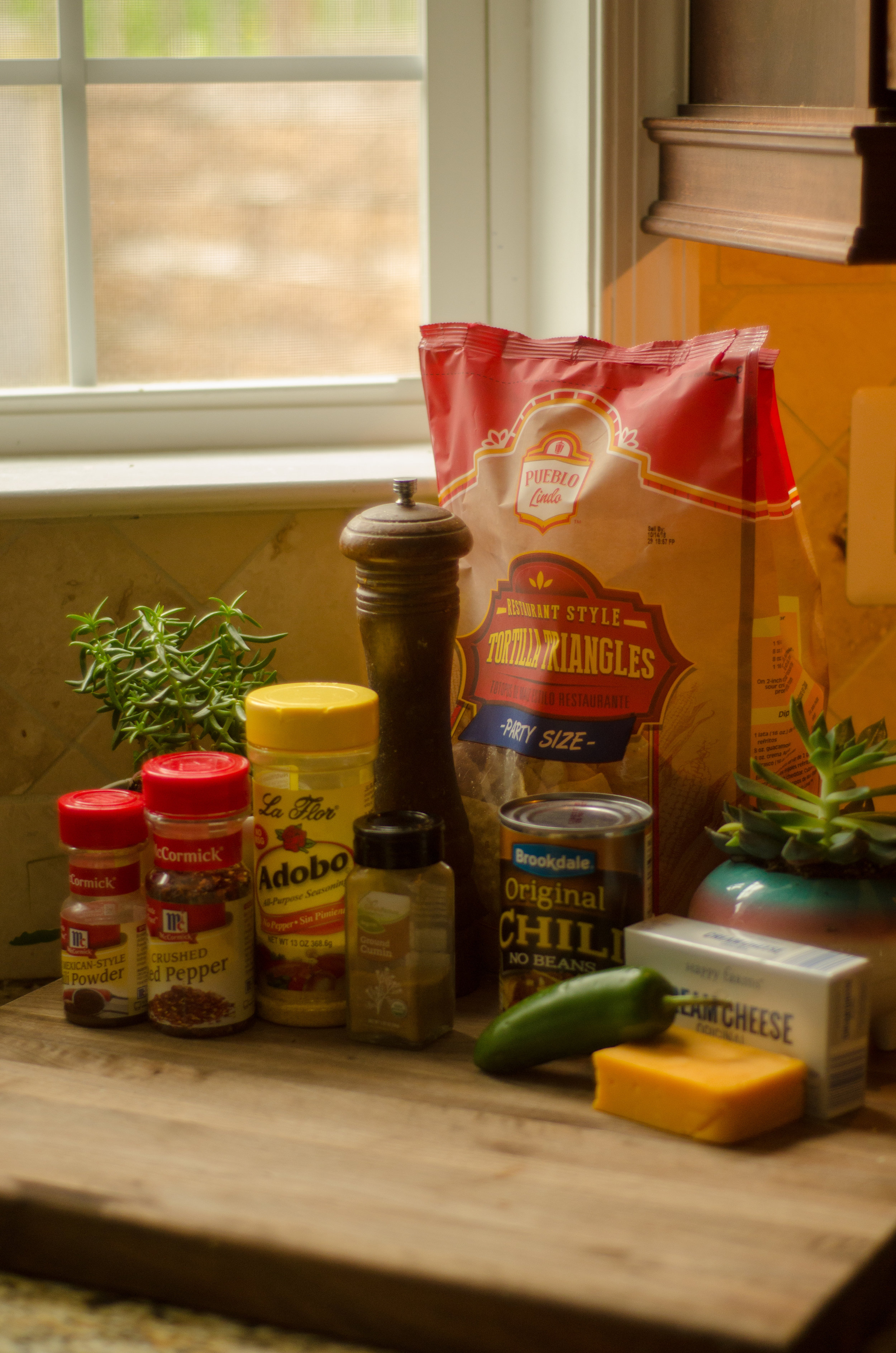 8 oz cream cheese - softened
16 oz can chili with no beans
taco seasoning (see my recipe below)
cheddar cheese
1 jalapeno
tortilla chips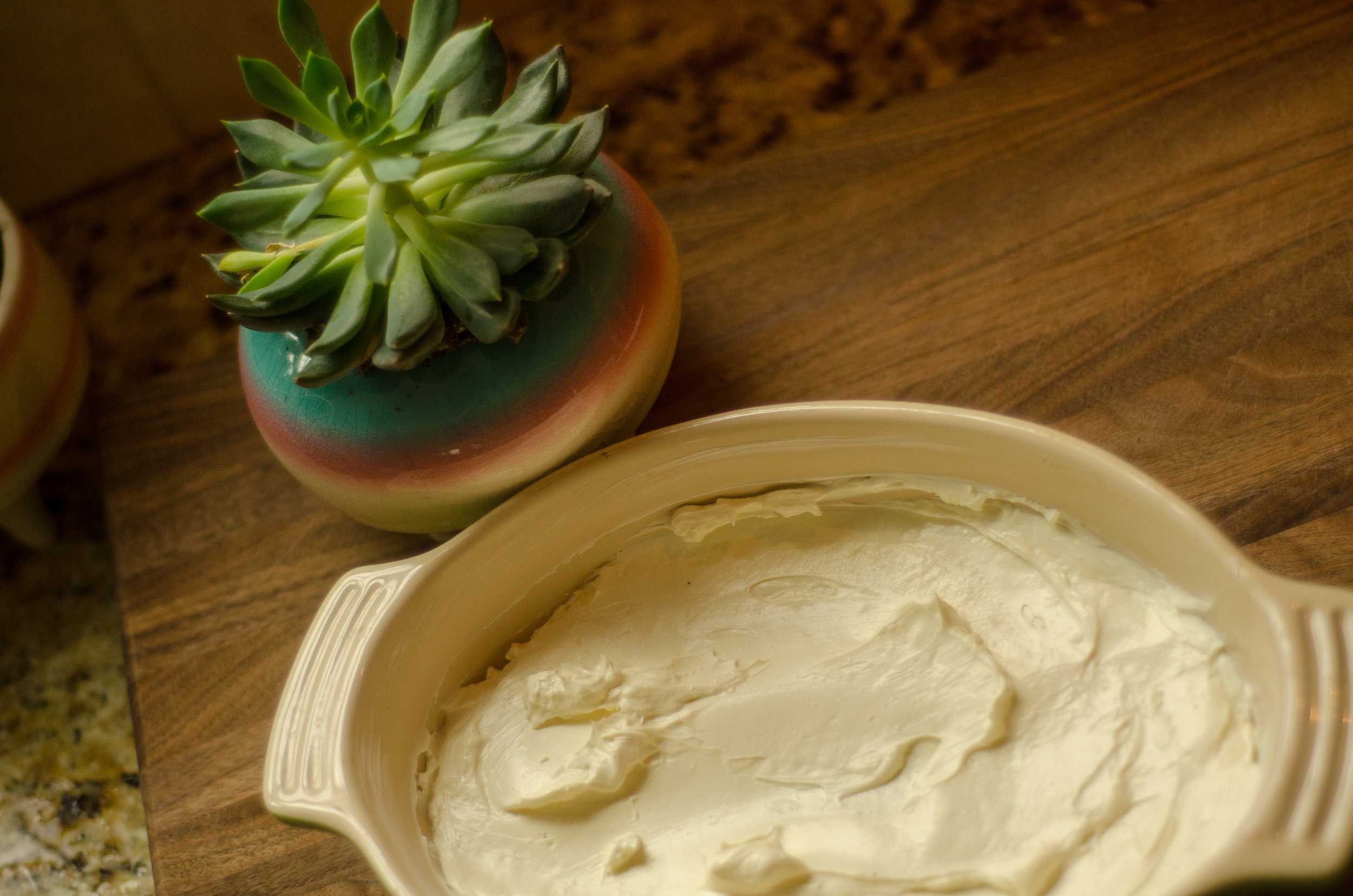 Spread cream cheese across bottom of 9 x 13 dish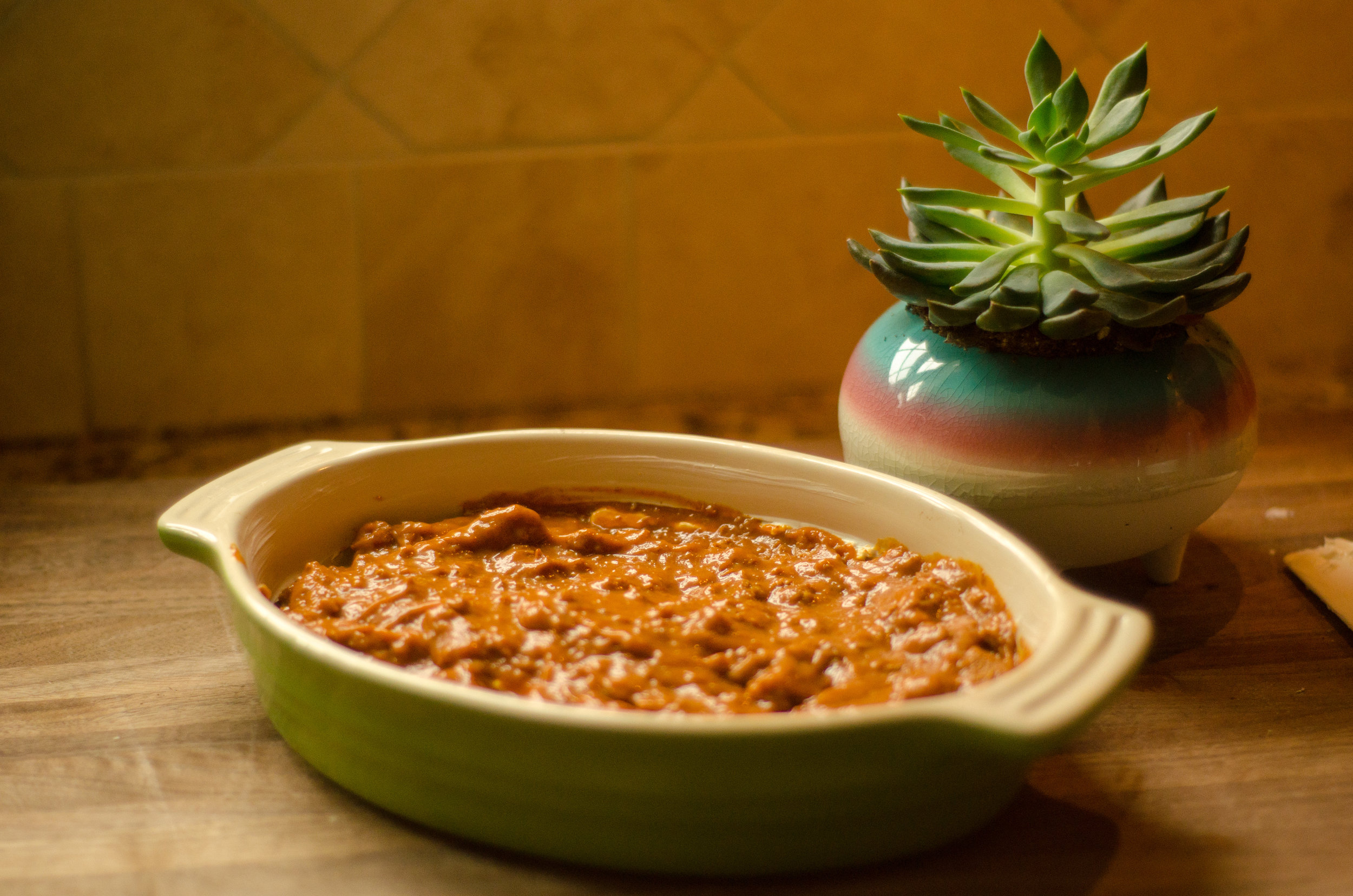 My mom & Aunt like to use a taco seasoning mix, but I make my own. I love this homemade recipe but I do a short cut by using adobo, (which has onion & garlic powder, paprika, mexican oregano already in it) and just add some cumin, chili powder, crushed red pepper, and pepper. Scroll down for deets.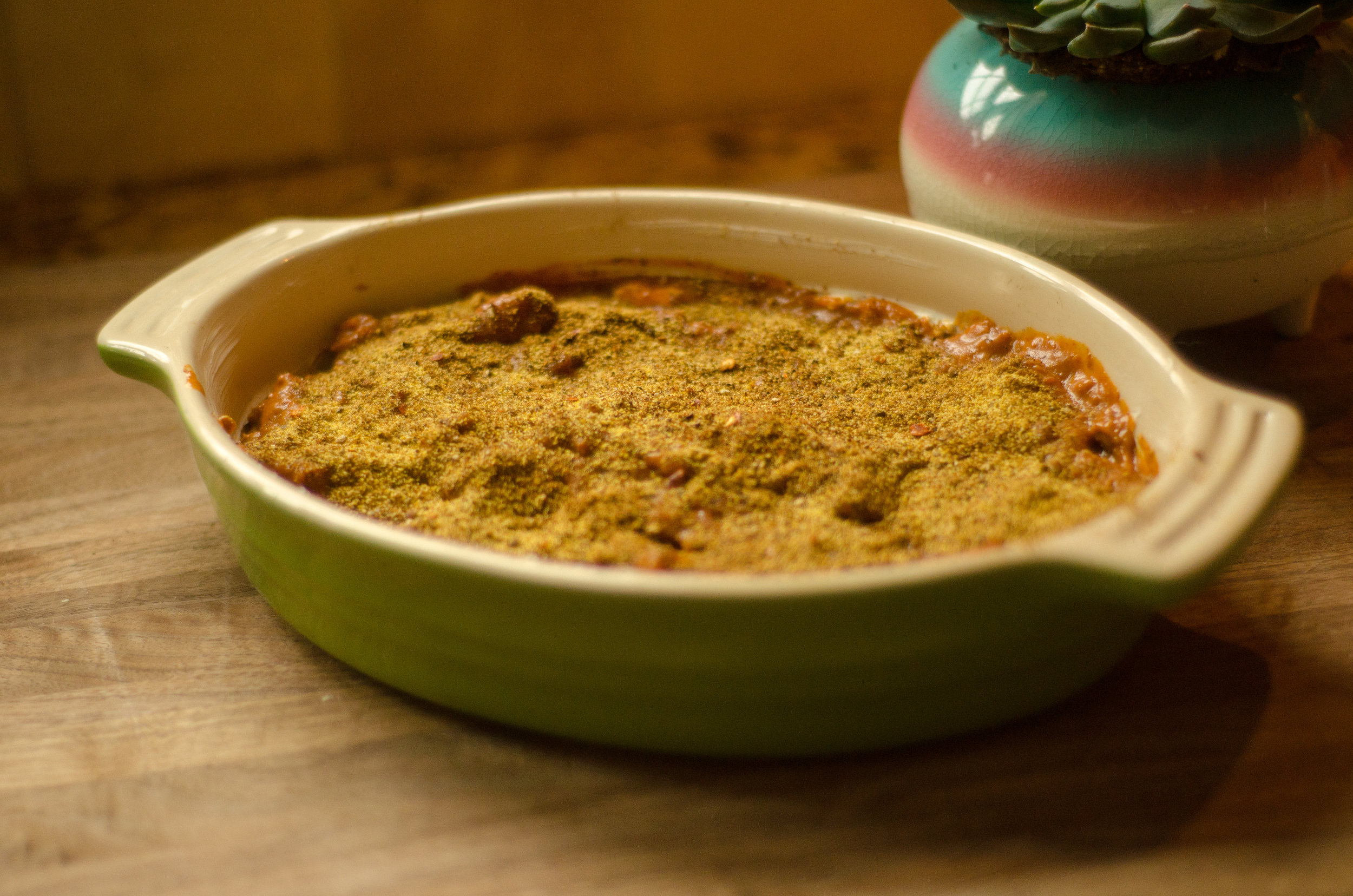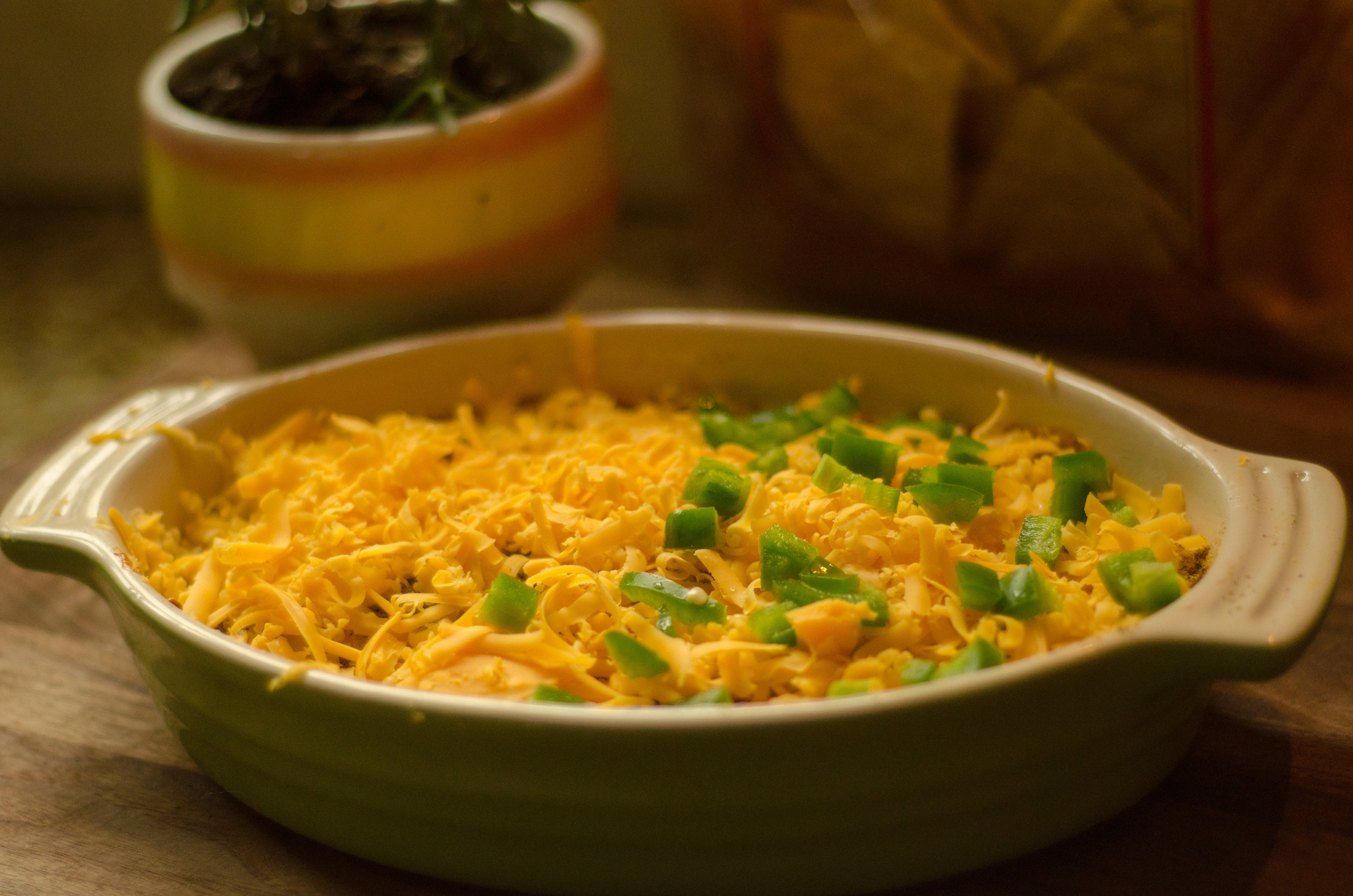 I only added them on half of the dip since kids were going to be eating as well
heat 375 for 10-15 minutes