SSS (Shop Small Saturday) with KRZA
KRZA by Krystle Dawn is one of our all time favorite small shops and I have been buying from her since before Addie was home from the NICU. Her style is bold, electric, modern, her fabrics are one of a kind, and I love her as a person. I am drawn to people with strong work ethic, who persevere, who give things their all (maybe one of the reasons I am obsessed with my daughter), and she is unrivaled. I do not know a small business owner who works harder. About a year ago, Adeline began brand repping for her shop and it gives me the perfect excuse to keep the happy mail from her coming and help support a brand I love. It doesn't hurt that my husband loves her Team Spirit Miami Dolphin bows, since she gets the color just right. In September, KRZA participated in my NICU Awareness project by participating in our giveaway and created a purple Bebe Bow set in honor of Preemie Babies in which she donated a portion of those proceeds towards Adeline's NICU. Because of this, she will always hold a special place in my heart.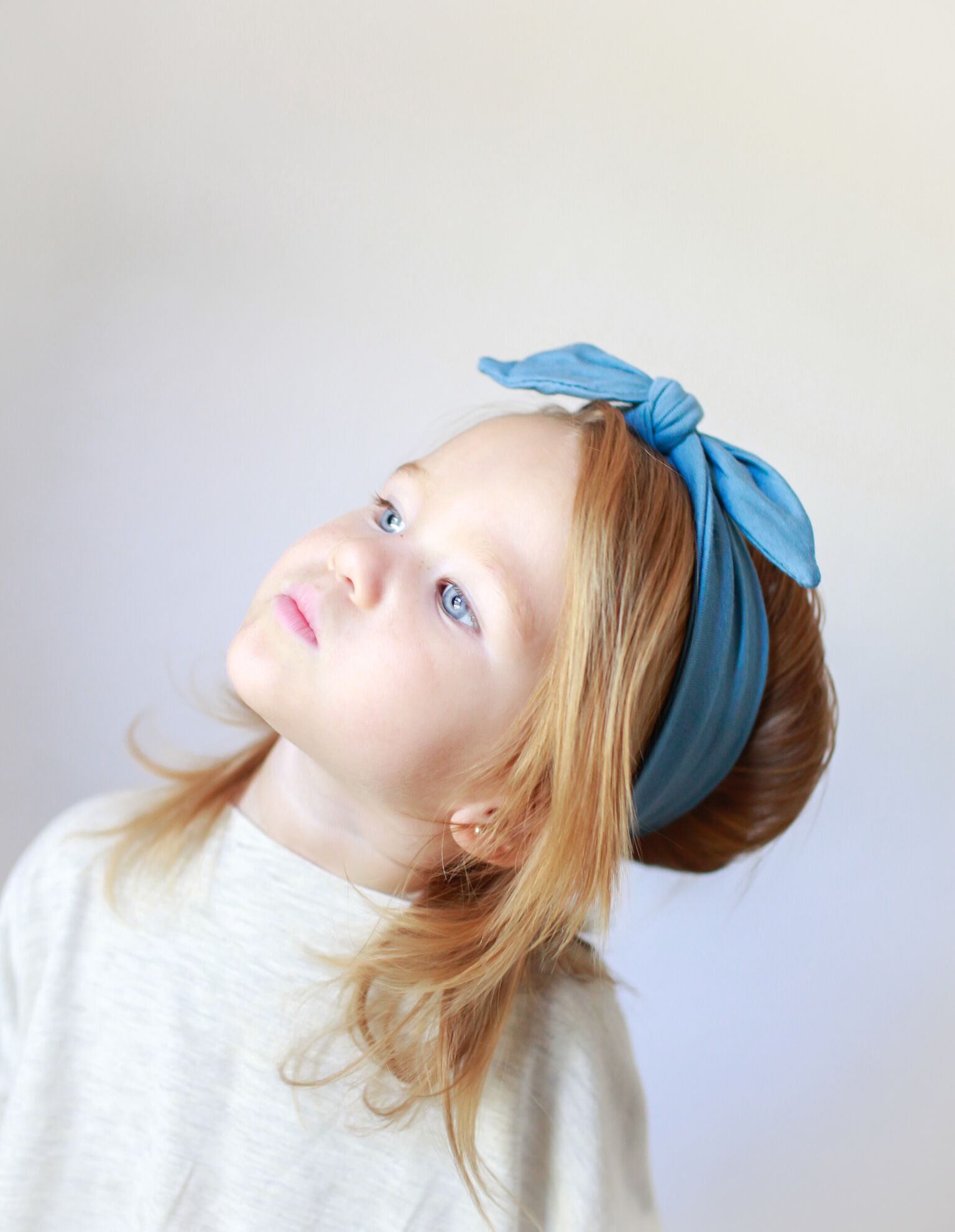 Where do you get your inspiration from?
Everything. I don't think you should limit where you get your inspiration so when I do anything I'm constantly taking in my surroundings and keeping my creative eye open.
What is the hardest part of owning a small business?
I'd say doing everything myself. I love what I do but it can definitely get very overwhelming at times. But, once I overcome those days I feel a million times stronger as a small business owner.
What is the best thing about owning your own business?
Getting to meet so many customers. I feel like big shops don't get that experience and I feel so honored to be able to communicate with my customers.
How would you describe your style?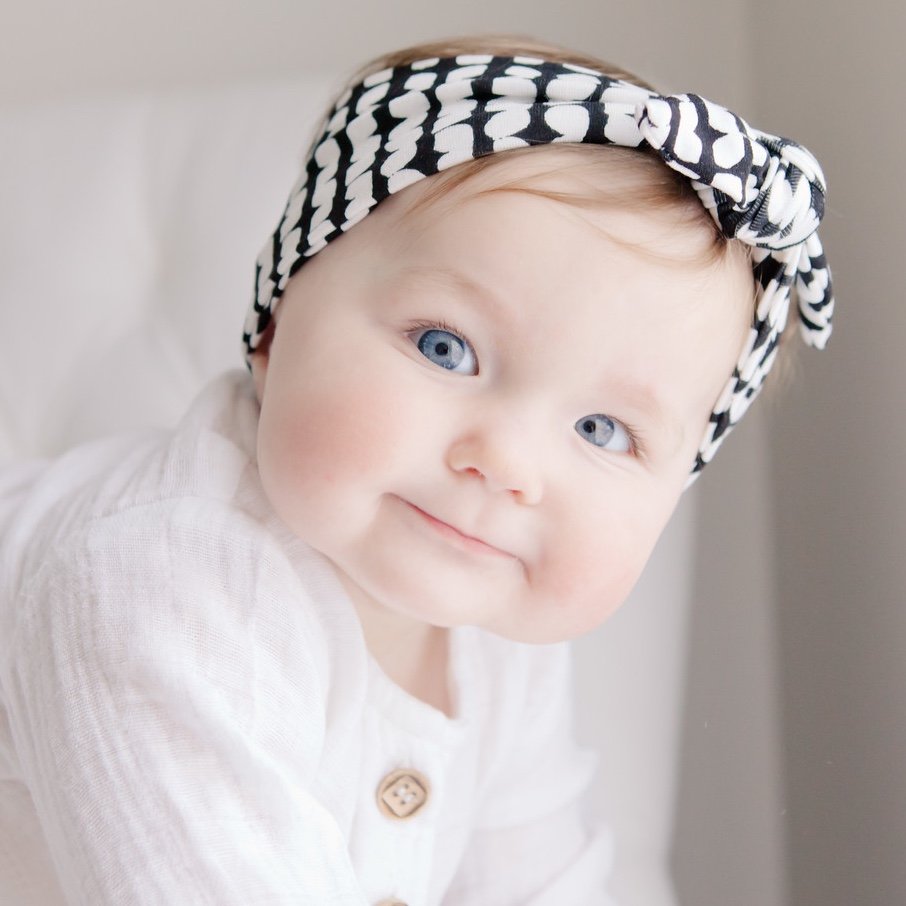 In 5 years, what are the goals for your business?
I'd love to expand the KRZA line to offer more products. My mind works so fast I have to take on one new product at a time. So I can only imagine how many more items I'll have in 5 years!
If money were no object, how would you spend it to improve your business?
I'd probably hire more artist to create my prints so that I would be supporting other small businesses. I'd buy the machinery to print my own fabric too.
Mara Hoffman. She creates all her own prints and is the ultimate bohemian queen of the design world.
What else do you want people to know about your business?
My quality and work ethic are what makes my business stand out and it's what I'm most proud of.
Why did you want to participate in the NICU Collaboration?
Because I love Addie & Stephanie. I love being able to help my customers with my creations.
Special Offer for She Got Guts
Krystle is offering our readers the best kind of discount! Free US & Canada shipping using the code SHEGOTGUTS at checkout.